Meet The Team
Meet the experienced professionals at InTandem Financial who will collaborate with you and your family to help make a secure financial future a reality.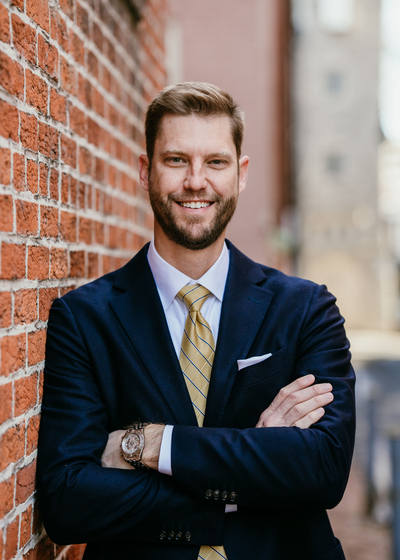 Christopher J Boushell , CFP®, ChFC®, WMCP®
Partner and Private Wealth Advisor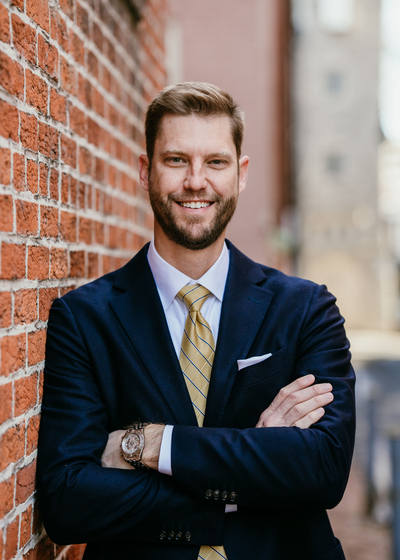 Christopher J Boushell , CFP®, ChFC®, WMCP®
Partner and Private Wealth Advisor
The oldest of three boys, Chris was born in York, PA.  After a seven-year stint living in Cocoa Beach, Florida, Chris's family settled permanently in Chambersburg, PA, where Chris played sports all seasons of the year including baseball, basketball, soccer and volleyball.  Chris's career path was deeply impacted at age 8 when his grandfather, then Vice President of Kelly Tires, purchased Chris his first share of Chevron Texaco stock.  This single transaction created a passion to learn about the stock market, and Chris still treasures the memories listening to his grandfather trade options when they vacationed each summer at his cottage in Long Beach Island, NJ.
After graduating from Chambersburg High School in 2001, Chris went on to play soccer at Elizabethtown College where he graduated in 2005 with a Bachelor of Science in Business Administration with concentrations in Finance and Management.  Having grown up in his Dad's commercial tire business, Chris worked in the family business for two years before joining Northwestern Mutual in 2008 as a financial advisor.
Chris's greatest passion is building relationships. He is most energized when he is spending time with friends, both old and new, while enjoying nature, fishing, golfing or playing sports.  In addition to learning about the lives of other people through autobiographies, Chris delights in opportunities that allow him to mentor, coach and share what he has learned through study and his own life experiences.
If Chris could choose to spend a day his favorite way, he would get up early to enjoy coffee and hit the gym before having breakfast with his wife, Mary, and his daughters, Amarah and Onida.  After a morning of fishing, they would play 18 holes of golf after lunch followed by dinner out.  Getting his license to sail the Caribbean is at the top of Chris's bucket list followed closely by travel to Hawaii, New Zealand and the Mediterranean.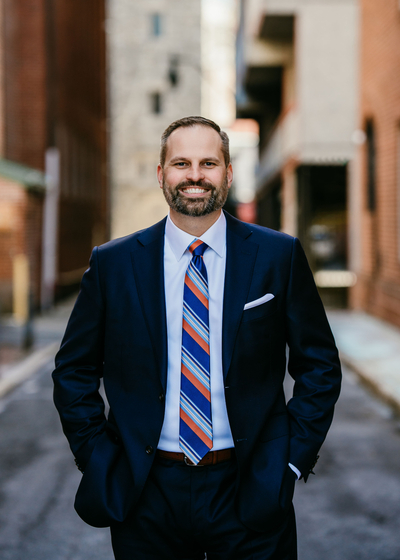 Jay Broeg , CFP®, ChFC®
Partner and Private Wealth Advisor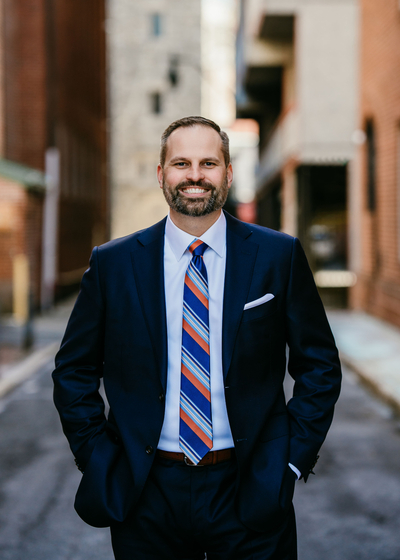 Jay Broeg , CFP®, ChFC®
Partner and Private Wealth Advisor
Jay was born in Iowa and grew up in Arkansas and Missouri. He first learned the value of hard work and entrepreneurship from his parents. Jay's dad was a chiropractor and small business owner, and his mother remodeled houses. Jay's claim to fame is winning third place in the lip sync competition at the Yellville, Arkansas Turkey Trot festival. His song of choice was "Peggy Sue" by Buddy Holly. Jay later moved to Branson, Missouri, the country music capital of the Ozarks. While living in Branson, Jay continued to grow in his work ethic and entrepreneurial skills as he served in many roles at a Mexican restaurant owned and operated by his mother.
After graduating from Branson High School, Jay attended Southern Methodist University, in Dallas, Texas, where he met his wife, Katie, and earned a Bachelor of Arts degree in 2003. Jay found his passion for finances through a Crown Financial Ministries Bible Study at Highland Park Presbyterian Church. He decided to combine his love for people and finances and went in search of a career change.
In 2006, Jay joined Northwestern Mutual in Dallas before moving to the Harrisburg and Mechanicsburg offices. Jay has earned his CERTIFIED FINANCIAL PLANNER™ certification, Chartered Financial Consultant (ChFC®) designation and holds his FINRA Series 6, 7, and 63 registrations.
In 2018, Jay was named to the Central Pennsylvania Business Journal's Forty under 40 class. He is actively involved at West Shore Free Church in Mechanicsburg and enjoys coaching basketball at Covenant Christian Academy. Jay has been married to Katie for 17 years, and they have two children, Bethany and Karis. He enjoys playing sports and spending time with his family. Jay's favorite book is John Bunyan's, The Pilgrim's Progress.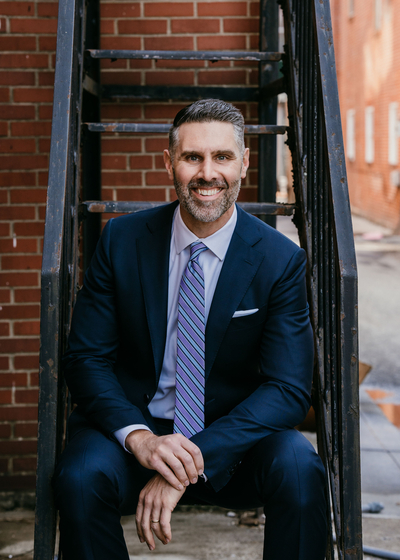 Matt Krise , CFP®, RHU®, REBC®
Partner and Private Wealth Advisor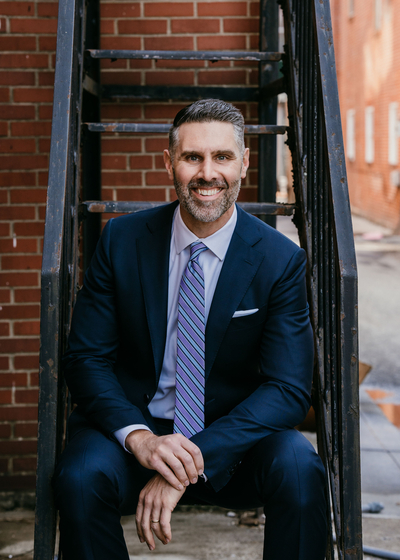 Matt Krise , CFP®, RHU®, REBC®
Partner and Private Wealth Advisor
Matt is a native of Williamsport, PA, where his first job was mowing grass for the founder of Little League Baseball, Carl Stotz. Matt attended Williamsport High School (Go Millionaires!) and graduated from Lycoming College with a Bachelor of Arts degree in Finance and Economics. An internship with Northwestern Mutual in the summer of 1998 was Matt's first exposure to financial services. Matt's love for building personal relationships and connecting people led him back to Northwestern Mutual in 2006. Since his return, Matt has earned his Certified Financial Planner (CFP®) certification, Registered Employee Benefits Consultant (REBC) and Registered Health Underwriter (RHU®) designations, as well as his FINRA Series 6, 63, 65 and 7.
In 2016, Matt was named to the Central Pennsylvania Business Journal's Forty under 40 class. Matt is a member of West Shore Free Church where he has served as the Treasurer and Member on the Elder Board, Co-Chair of the Stewardship Committee and as a leader of the Preparing for Marriage Ministry. In 2020, Matt joined the Board of Directors for the Central Pennsylvania Youth Ballet.
Matt and his wife, Minta, met at Lycoming College and live in Dillsburg with their children, Julia and Zach. In his free time, Matt enjoys all types of athletic and outdoor activities. He particularly loves fly-fishing the streams of the Cumberland Valley, coaching his kids' sports and spending time with his family at their cabin in the mountains of Tioga County. Matt's dream job would be a fly fishing guide as it would allow him to combine his love of people and fishing.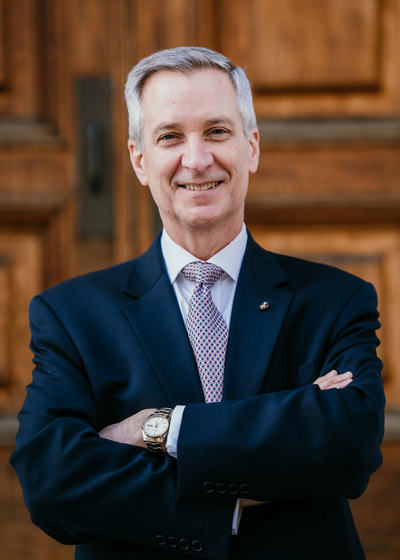 Patrick D Whalen , CLU®, ChFC®
Financial Advisor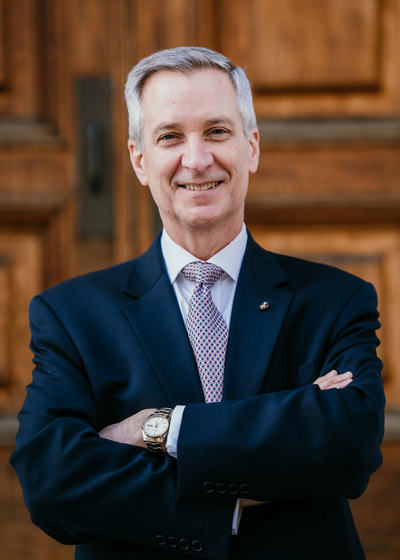 Patrick D Whalen , CLU®, ChFC®
Financial Advisor
Born in Pittsburgh, Pat's family moved to West Virginia when he was eight years old. Pat grew up in Bridgeport, a town of 4,000 people, nestled in the hills of north central West Virginia where he learned the good values of faith, hope and love, along with charity and integrity from his loving parents.
After graduation from West Virginia University, Pat began working for a Fortune 500 steel manufacturer in sales. In 1981, he was transferred to Lancaster, PA. After a brief career at Willow Valley Associates, Pat began his career with Northwestern Mutual in 1987, where he has earned the Chartered Financial Consultant (ChFC®) and Chartered Life Underwriter (CLU®) designations and his FINRA 6 & 63 registrations.
Pat met his wife, Chris, in Lancaster and they married in 1984. They have three children: Brendan, a CPA who graduated from Duquesne University; Erin, a physical therapist with degrees from West Virginia University and Neumann University; and Patrick, a graduate of Cabrini University working in the film industry.
Outside of family and work, Pat enjoys civic and charitable volunteerism, travel and reading. His volunteerism has included St. Anne's Catholic Church and School, the Order of Malta, and Lancaster General Health, along with many other organizations over the years. Pat has been blessed to travel to many countries. Some of his favorite trips include multiple pilgrimages to Lourdes, France, two treks along the Camino, the Holy Land, Italy, Ireland, and Malta. Pat enjoys inspirational readings. His favorite author is Thomas Merton, an intellectual and spiritual giant. Two of Pat's personal heroes from his lifetime are Ronald Reagan and Pope John Paul II.